Lead: With the fall and fall of 2013 Milan Fashion Week, let's review this week's exciting show, many brands continued the style of the previous season, such as: SalvatoreFerragamo continue to maintain a single tone, black, gray, white as the main color, Mystery and sexy; Dolce & Gabbana is still the Sicilian theme, rich Byzantine style, the difference is that gaudy makes her popular to the extreme, female models wearing red dress get together, that battle, er ... ...; for professional women The Ports, which provides clothing guides, continue to build a simple and elegant style, leaving more room for the rest of the workplace.
Some brands have undergone a major disruptive change. This is true of Versace and Etro. Etro's rich folk fabrics went to Russian ceramic art, let us see women's maverick power in that era; Versace brought us a lot of surprises, and those models with naked clothes and long stabs expressed their expressions. the fatal temptation ...... let us work together to inventory of top 10 trends.
1, deep and shallow "that wipe blue"
In the Milan Autumn/Winter Fashion Week 2013 show field, there is a special color, it is so quiet, so cool, different shades of color appear in all major show. From sky-blue gingham print Prada skirt to Salvatore Ferragamo navy blue jacket, designers are clearly feeling the cool blue is so gay.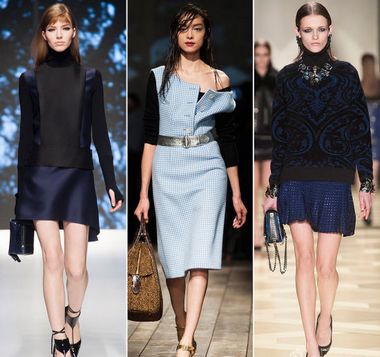 From left to right: Salvatore Ferragamo, Prada, RobertoCavalli
2, geometric architectural design style
Whether it is Prada's irregular skirt or Missoni's geometric mosaic and streamline design, and other details of modern architecture frequently appear on the Fashion Week show, highlighting the charm of modern women.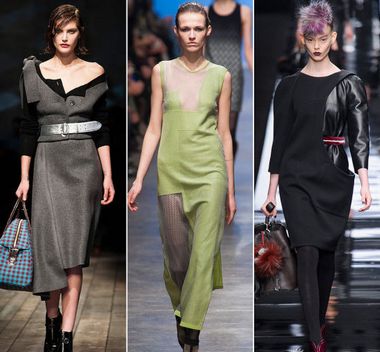 From left to right: Prada, Missoni, Fendi
3, all white with no more old-fashioned
In the past, the all-white collocation would be considered as earth scum, and it would be pale and weak on the fashion stage. In the Milan show, all-white matches have appeared. Salvatore Ferragamo's stiff fabric emphasizes the woman's temperament; Versace tries to use the leather fabric to create the sexy look of the little girl; Missoni stays in the modern, stylish, right?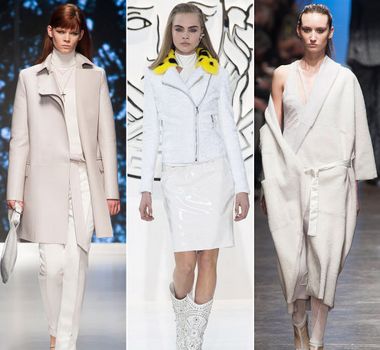 From left to right: Salvatore Ferragamo, Versace, Missoni
4, the classic doctor package strikes again
Retrospective Gucci, Bottega Veneta and Emporio Armani show fields can all be seen in a long square retro bag, like a doctor's kit. Bright colors, delicate leather structure, and even some hairy surface coating, when the Fendi's girl came slowly wearing a fur coat, her classic doctor's bag has become an essential accessory.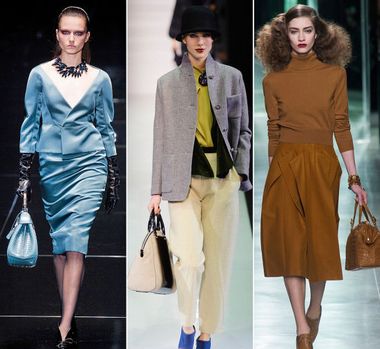 From left to right: Gucci, Emporio Armani, BottegaVeneta

Function pager_path_getFullURL(currentPage, pageSize) { var seoPagerView = "true"; if (seoPagerView == "true") { var searchPagerView = "false"; var noPagePre = "false"; var pageExt = "/"; var param = " ";var fullURL = ""; fullURL += "/article/ff8080813c93f374013d244f84fb06f8/"; if (searchPagerView == "false") { if (!(currentPage == 1 && pageExt == "/")) { if (noPagePre == "false") { fullURL += "p"; } fullURL += currentPage+pageExt; } }else{ var paramSign = (fullURL.indexOf("?") == -1) ? "?" : "& ";fullURL += paramSign+"page="+currentPage+param; } return fullURL; }else{//Common page path var param = ""; var path = "/article/ff8080813c93f374013d244f84fb06f8/"; var paramSign = ""; If (param != null && param != "") { paramSign = (path.indexOf("?") == -1) ? "?" : "&" path += paramSign; path += param.replace( "&",""); } if (currentPage != 1) { paramSign = (path.indexOf("?") == -1) ? "?" : "&"; path += paramSign; path += "page="+currentPage; } if (pageSize) { paramSign = (path.indexOf("?") == -1) ? "?" : "&"; path += paramSign; path +="pageSize="+pageSize; } return path; } }
Previous page 1 23 Next page
Rugby Jerseys: It's made from polyester& spandex. We apply for durable triple threads. The prices are based on the quantity valuing $ 18 per set. We have been enjoying a high reputation with more than 7 year of expenrice and high quality but low price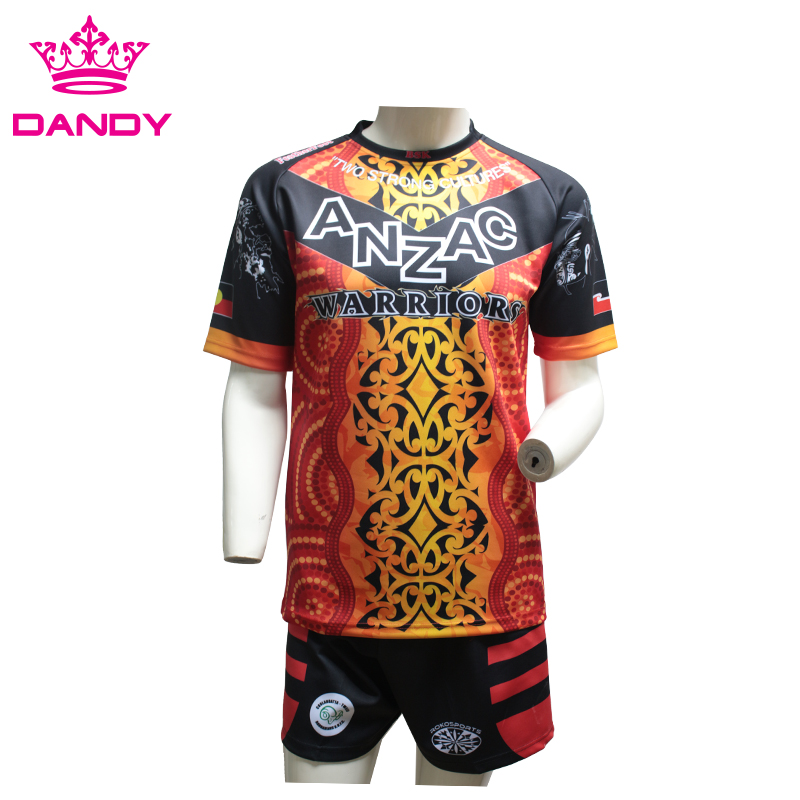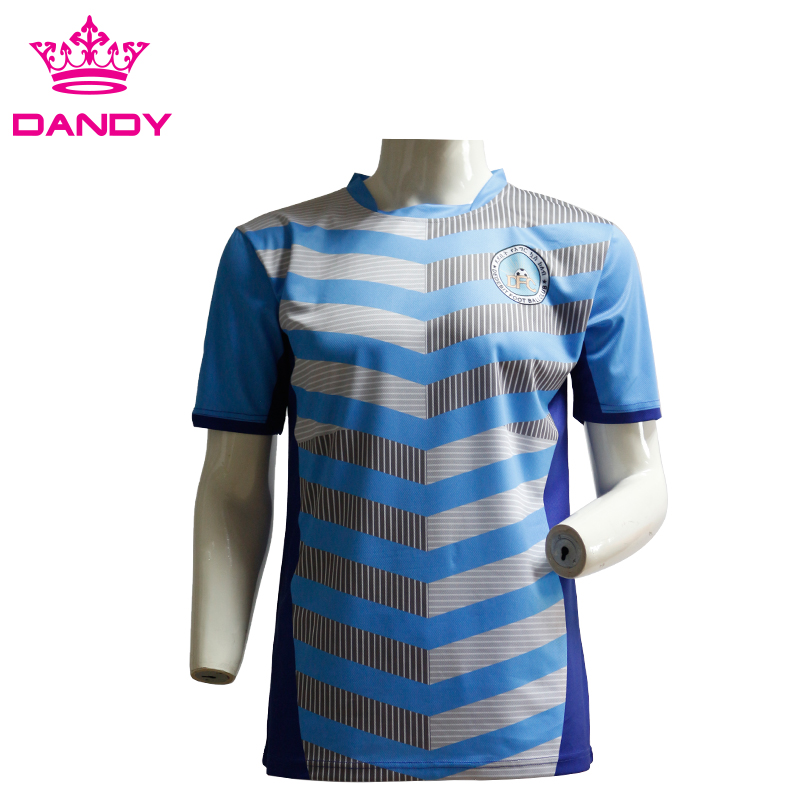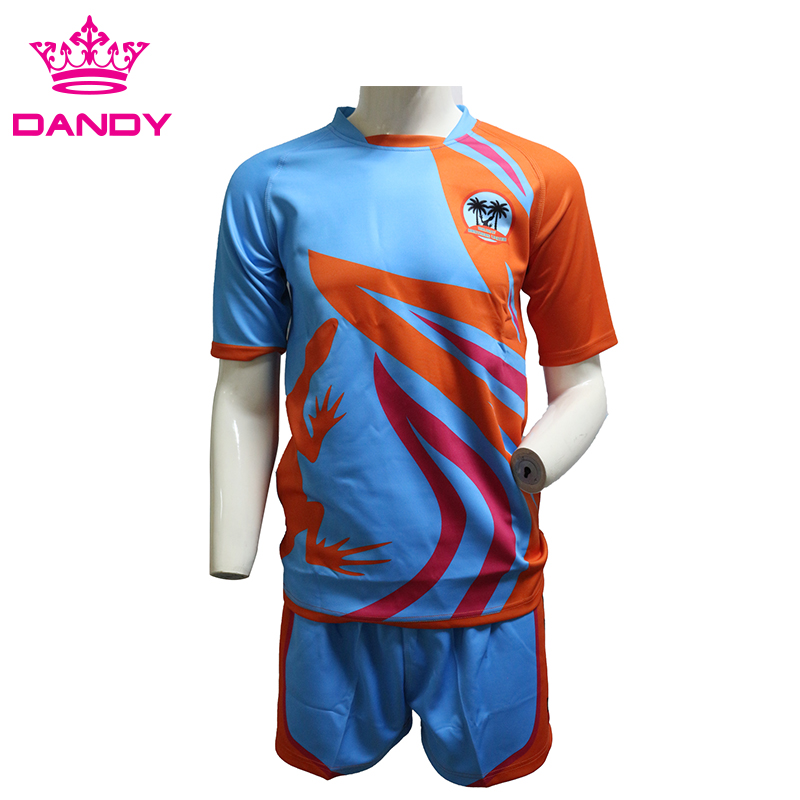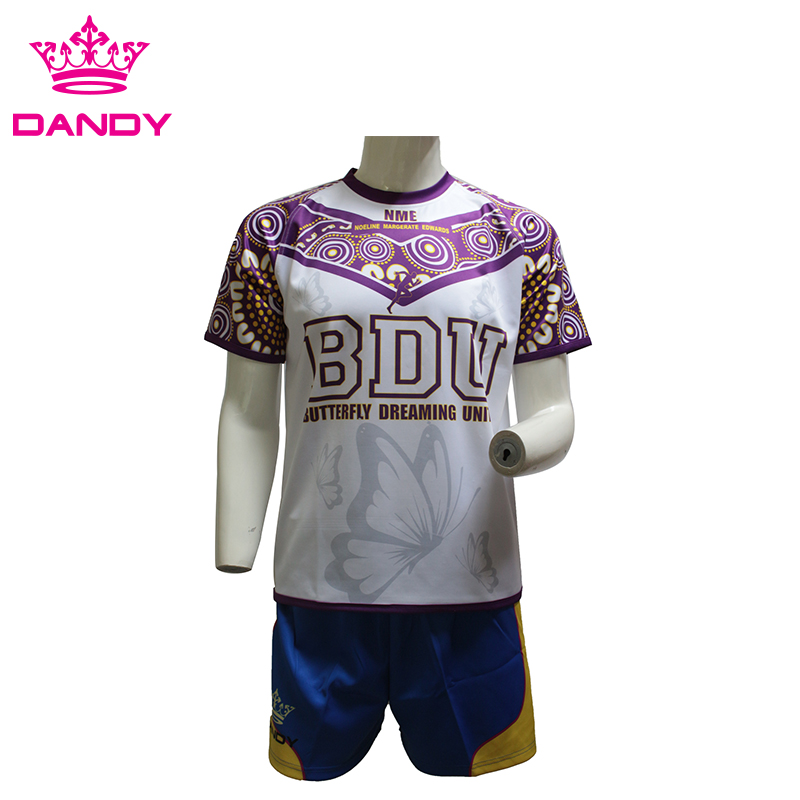 Rugby Jerseys
Rugby Jersey,Sublimated Rugby Jerseys,Custom Rugby Jerseys,Rugby Practice Jerseys
Guangzhou Dandy sporting goods Ltd , https://www.dandysportswear.com