Valley State (goobgs) from France, the pursuit of independence and elegance, has been adhering to elegant, stylish and perfect quality of modern urban style, design restrained peaceful expression of their competitive nature, he was given a unique elegant cultural connotation of the East. This is the blend of the West and the East, revealing a woman's sexy subtle, luxurious and not complicated, forming a unique goobgs woman introverted and gentle.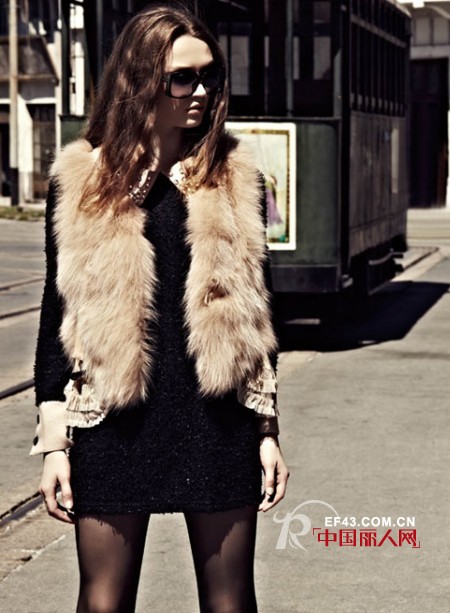 Goobgs is a classic, elegant, simple and stylish style that has its roots in living and above the artistry of life. Slim show the shape of the outline, elegant detail, soft colors.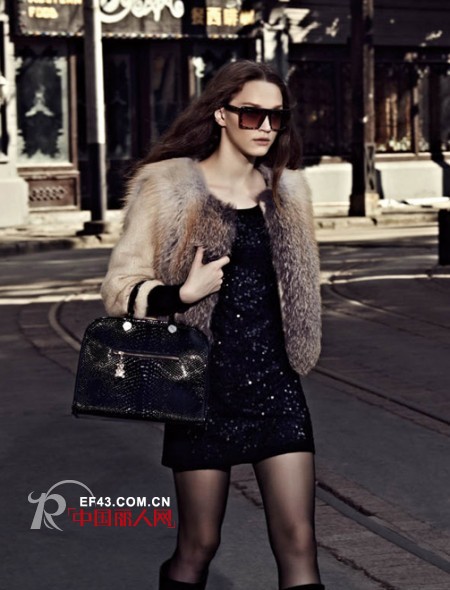 Goobgs (ebony) (goobgs) interpretation of the modern city women elegant subtle, gentle and graceful unique personality. In the neoclassical romantic release of low-key luxury, stylish but not drifting, elegant and natural show, continue to create a woman's dream.
T/C AND 100% COTTON Woven Fusible Interlining(HDPE/LDPE COATING)
1. Features:
-- More even and smoothly grey cloth
-- Handfeel:Soft,Medium,Medium Hard and Hard as customers' require
-- Perfect bonding strength
-- Excellent shrinkage control
-- Garantee for washable,dry-washable
2. Technical Data:
-- Gray cloth: 100% cotton
-- Width: 112cm
3.Packing:50M/Y per roll, 2rolls per bag
Shoulder Interlining,White Shoulder Interlining,Black Color Shoulder Interlining,Red Shoulder Interlining
Baoding Garment Interlining Factory , https://www.bcinterlining.com