Shanghai Palladio High Fashion Co., Ltd. was established in 2001, after eight years, today's marketing Palladio terminal already has more than 10,000, the radiation, the brand influence is almost a household name, has a domestic first-class scientific and technological innovation of the professional underwear company. Pallanto will always have the motivation and enthusiasm to create the value of life, have a common goal and pursuit. Faced with the achievements of yesterday, we did not stop, but the further expansion of the tentacles of success into the multi-brand multi-channel multi-product line of composite underwear brand development.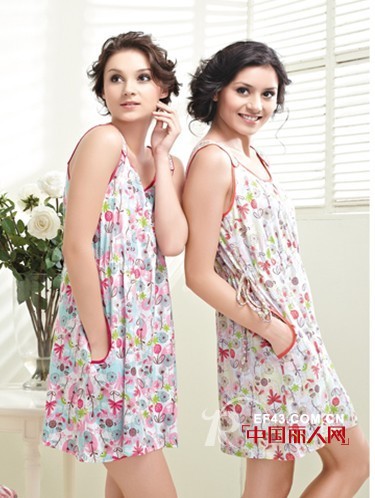 From Italy, Palladio, itself shows a unique image of positioning. Simple and bright and gentle three words, people taste their extraordinary temperament and charm. Because it is the domestic registration, production, but also gives it a unique Chinese local culture. The unique and organic name of the company and the trademark make it clearly differentiate it from its peers. As a result, we position "Pallanto" at a brand level that is both popular and upscale in underwear.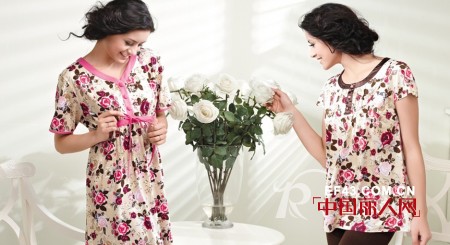 Palan Duo positioning has three meanings:
1, the company's image is high quality, with extraordinary corporate qualities, but close to the public. Therefore, we have carefully chosen the consumers of the elegant and beautiful temperament of the international movie star and singer Qi Qin, as the spokesman for corporate image;
2, the product is high quality, high quality, compared with similar products to show their unique taste, distinctive features, can be significantly better than similar products, that is, "extraordinary refined";
3, the value of the product quality, that is, the price and quality must be consistent, that is, real quality, real price, value for money, not virtual, not exaggerated, do not engage in low-cost marketing, Fully reflect the value of the product quality. This positioning, through more than four years of operational practice, has won the market recognition and praise of consumers. Everyone thinks: Palango is a good taste.
Changxing Baihong nonwoven fabric Co., Ltd. is located in the beautiful Taihu coast, Hongxing Bridge Industrial Park, Changxing County, Zhejiang. Over twenty years experience of production and industrial chain advantages of Adhesive Interlining, the company has made a high starting point at the beginning of the both woven and non-woven fabric line.
The company has achieved the annual production capacity of two thousand tons of multi-purpose hot-rolled non-woven fabrics each year and product gram weight range from 16 gsm to80 gsm.
B.H Interlining, Best service with High-end Interlining. Deserve your trust!
Adhesive Interlining,Accessories Interlining,Clothing Interlining,Interlining Usage
ChangXing B.H Interlining Co.,Ltd , https://www.bhinterlining.com