AE brand fashion interpretation dazzling autumn style orange wind - Followed the international fashion trends attracted the majority of franchisees alike
2012/2013 autumn and winter international trends in orange thick continuation of the hot spring and summer of this year, popular in the 2012 fashion has been sought after by many celebrities, of which fashion orange dress to brighten the rich color, Eye-catching eye-catching design, so that all the stars put on the body's amazing amazing eye-catching effect. Whether it is to lead the trend of the classic zmes or hermes in the fall and winter without exception, the first choice orange, autumn and winter in the A / E brand new season of women's goods can also be found in a large number of orange, as if a ray of autumn sun, emit Fashionable heat.
Rex KinG Lin, the chief designer of A / E branded apparel in Lianu Fashion, deeply felt the importance of modernity for apparel through 25 years of brand operation, and even more for the connotation of "APPAREL EDIT" brand Deep feeling, so the interpretation of "APPAREL EDIT (clothing editor)" has a new exploration of contemporary women's clothing thinking. A / E focuses on the wearer with the inner traction and contact, looking forward to the combination of the two sparks each time. Regardless of urban elegance and lively, classic and modern, parties and the workplace, in the A / E ---- APPAREL EDIT, the wearer can be the perfect "EDIT." AE brand fashion through long-term tireless innovation and upgrading, has achieved unprecedented performance and a large number of end-customers agree with the fashion ladies franchisee affirmation.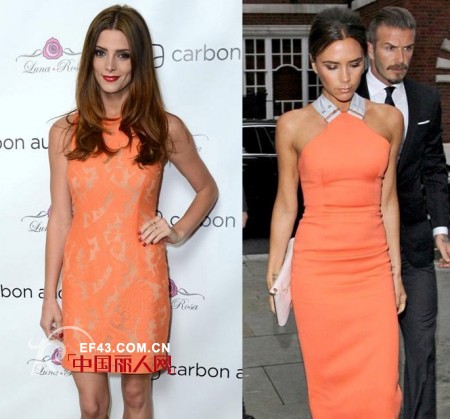 (European and American fashion ladies Victoria Beckham Street shot)
Fall / Winter 2012 AE fashion brand fashion has breathed new life. This season's strong autumn and winter colors popular, full of retro and folk style of fusion, Byzantine nobility, Gothic church window chic colorful, oriental style full of bohemian sensual Peacock blue and bright yellow and so on Surprise colors, etc., filled the entire autumn and winter fashion week and the hipster street shooting ......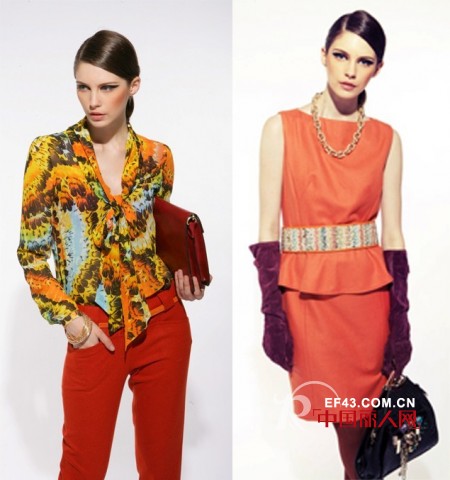 (A / E2012 new autumn and winter)
With the just past autumn, as well as the end of the summer women's fashion store discount season after another, full of new autumn seems to announce the beginning of your wardrobe and will usher in a "autumn innovation!" As both the elegance of autumn and autumn must have a single product, a small fashionable suit must appear in your list of the first few desire, how to fall this A / E brand women this hot single product? A / E brand women to provide adequate support for goods to a large number of small product portfolio, innovative cutting-edge products, a steady stream of ... ....
This season A / E brand women's small suit and the introduction of the previous few quarters soft, rich women's style of small suits different, this early autumn cut lines tough, shoulders and waist details slightly exaggerated, with casual and exquisite, Can you stand out from the other stereotyped LOOK ... ... A / E brand women's fashion fall / winter 2012 has been listed, so stay tuned!
Woolen Socks, Feather Socks, Cotton Socks
JNY International Trade Co., Ltd , http://www.jny-socks.com