Modern society has a widely circulated slogan - "Everyone is a product manager." In fact, this sentence was originally from the title of a best-selling book.
The reason why the complicated ideas in the book have condensed into a sentence "everyone is a product manager" is because, in the author's opinion, to complete a product must constantly understand the "demand."
Many people will interpret this sentence in a simple way, mistakenly thinking that the product manager is a low-post position.
This is a big mistake. As a mature product manager, you not only need excellent professional knowledge, superior coordination ability, accurate logic analysis ability, but also need to understand the needs and keep improving when building a product. Craftsman spirit .
So what does a good product manager mean for a product?
Look at a story -
Archeopteryx successful experience
The professional outdoor brand Archaeopteryx was founded in 1989 and was founded by two mountaineers.
Those who know biology may know that Archaeopteryx symbolizes the evolution of reptiles into the sky of birds flying in the history of biological evolution. It is not difficult to see from this name that the company is eager to pursue the limits and create unprecedented products.
It is with this philosophy that Archaeopteryx has laid a field of its own in the outdoor sports brand.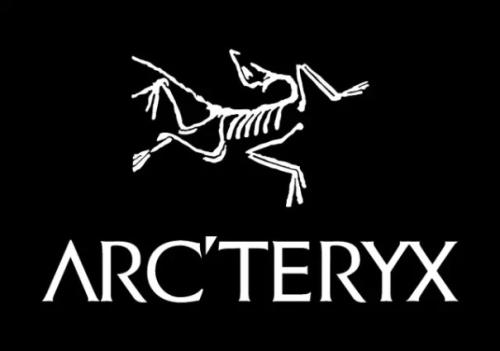 Archaeopteryx has always been known for its high-end and professionalism. Its products are high in price, well-stocked and well-designed. The most commendable is the hardshell jacket series, which is regarded by outdoor enthusiasts as the most classic must-have item .
Because of the brand concept, Archaeopteryx pays great attention to craftsmanship. It is very particular about the selection of materials. It will use three years of custom fabrics that will not cause any wear and tear to make garments. Consumers evaluate that "quality is good enough to be a family treasure".
In terms of size division, it has also achieved the ultimate, waist circumference, pants length, etc. There are many combinations, and truly "there is always one for you."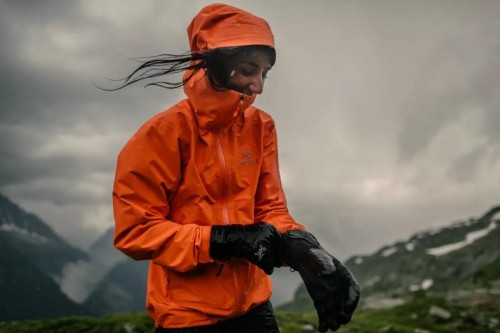 Therefore, Archaeopteryx products have received several important awards in the industry:
American Outdoor Industrial Product of the Year Design Award
European Outdoor Industrial Products of the Year Award
Powder Magazine's Best Ski Backpack Award
Backpacker Magazine's Best Choice Award
Male Travel Equipment Annual Awards...
Why is a high-end outdoor sports brand getting such high attention and having a high level of consumer satisfaction? The answer is coming out, because Archaeopteryx has an excellent "product manager team."
Product Manager is the first product of the customer
As a high-end outdoor sports brand, Archaeopteryx always puts "customer demand" first. The natural environment faced by outdoor sports is very complicated, and it is reflected in the requirements of sports products that it is "the ultimate craftsman spirit."
For example, ascending, rock climbing, skiing and other sports are faced with natural conditions such as bad weather and steep terrain. There will also be various emergencies such as gravel and storm. For the participants, a small mistake may be The results are deadly.
Therefore, even if they only have 1 gram of clothes on their body, they may be "life-saving medicines" for them.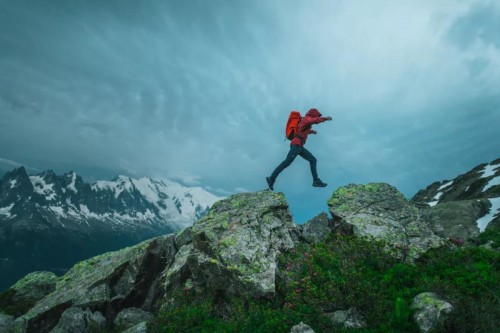 "When I was running, especially in the mountains, I didn't want to hear the zipper flapping or the material rubbing together. One of my favorite things to run is to listen to the voice of the world: the foot is on the soil or the wind on the tree, but The noise generated by the equipment will make these disappear."
Nancy Hoo is a member of the Archaeopteryx product manager. The above words are from her personal experience.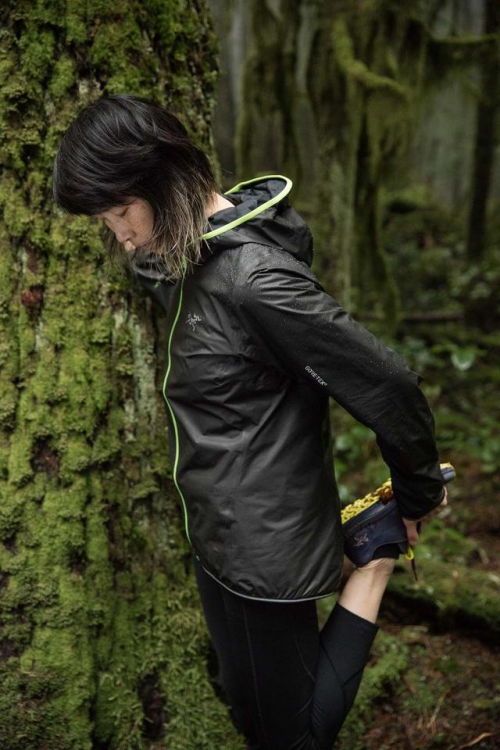 Before becoming a product manager, she not only obtained a degree in fashion art and technology, but also had an in-depth understanding of plate making, sewing, materials, etc., and the application of various design software was also in full swing.
In addition, Nancy is a professional long-distance runner with extensive outdoor experience and has completed the Canadian West Coast Hiking Trail and the New York Marathon .
After becoming the product manager of Archaeopteryx, she was almost demanding on the product.
Her goal for the team is to "as much as possible to ensure that the clothing is light and easy to wear, while achieving a state of no interference to running." Nancy is very good at driving fabrics. He and his team members constantly analyze accurate data, even if they can improve the quality by 0.1%, they are willing to try hard.
After completing the prototype, they will work with a professional outdoor sports team to test the functionality of the product in a real-world environment, such as restoring scenes running in the forest .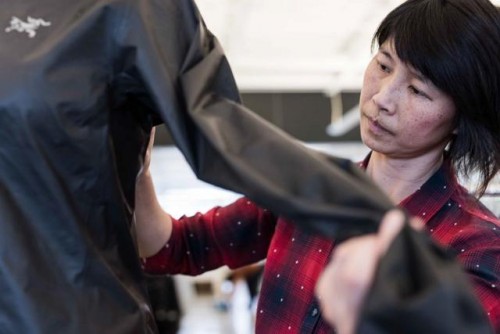 It is precisely because of this spirit of product excellence, from the careful exploration of demand, consumers can better enjoy the enjoyment of outdoor sports.
Solemnly declare: text picture text provided by the brand side, only more information to pass, articles carefully verify the authenticity of your visitors! If there are resources that infringe on your rights, please let us know and we will delete them in time.
The Nylon Camouflage Fabric is usually made of 100% polyamide/nylon fibre. Cordura Fabric is the most famous nylon fabric. Sometimes it's coated with PU or PVC.These are woodland ,jungle,desert,sea and sky patterns. After special treatment, the surface of the camouflage has near infrared retardant(IRR) function. At the same time, it can increase the functions of flame retardant and waterproof. In addition, high breaking and tearing strength and good printing color fastness are the basic requirements.It's worn comfortably.It's widely used for bags,vest,sleeping bags ,tent,rain coat and so on.
The greatest advantage of nylon fabrics is strong and wear-resistant. Their wear resistance ranks first among all kinds of fabrics. They are light in weight and suitable for making mountaineering clothing and winter clothing. The elasticity and resilience of nylon fabric are excellent. It has good alkali resistance and reductant resistance. It is not afraid of mildew and moth. Nylon fabric has good low-temperature resistance, and its resilience does not change much when the temperature is below 70 C.
Nylon Camouflage Fabric
Digital Camo Fabric,Camouflage Nylon Fabric,Nylon Printing Fabric,Nylon Camo Fabric
Zhejiang Xinjian Textile Inc.Ltd , https://www.zjxjtex.com