Fun summer! Warm congratulations to the women's era brand women's clothing in Hunan Province has ushered in a new store opened - Zhangzhou Yucheng shop! Women's brand new shelves, more styles, faster updates, price concessions, offers a lot during the opening, welcome to buy.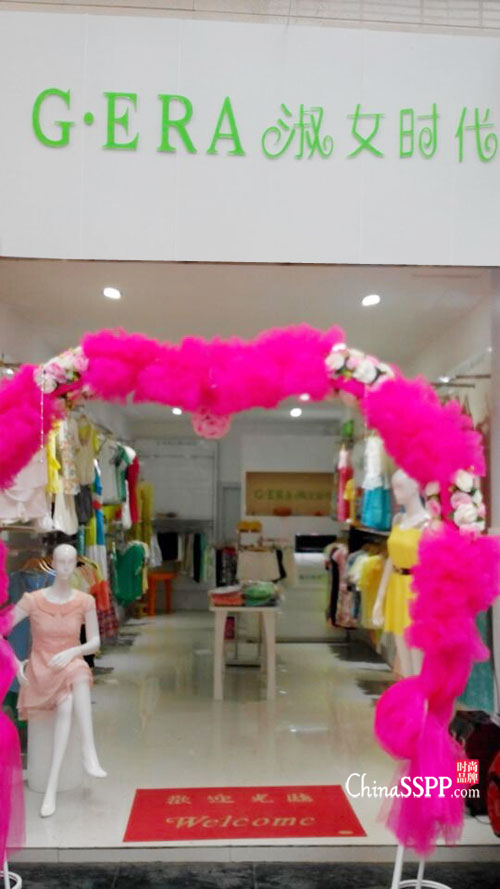 During the ladies' era, the layout of many cities in the country has become saturated, and more and more places have been pre-emptively joined. For customers who are optimistic about the shops, please contact us (400-800-1638) as soon as possible to confirm whether the location can join.
With the development of the brand, more and more people are joining the ladies' era team. During the ladies' era, we insisted on "fast fashion" Korean women's "more styles, faster updates, and higher prices". For the purpose of pursuing "serving customers", we are striving to create "China's most competitive ladies' brand".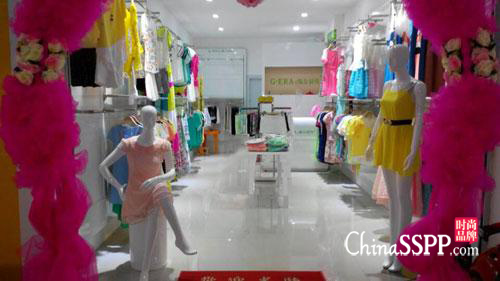 1, first-class terminal shop decoration. Decoration can make clothes more beautiful, more effective, and stimulate the eye of consumers. (Can customers not be attracted? Because most of the clothing stores in the market are generally decorated)

2. First-class clothing display effect (specialist supervision guides shop display, changing clothes display method at least twice a week. Can customers not be attracted?)
3, first-class clothing quality styles (customers can not be attracted? All products seven checks, an average of 3-5 days style update cycle)
4, first-class sales skills. Professional supervision of the next shop training, three goods, seven sales, sales skills are very important, such as promotional tools, communication methods, deal with good customer bargain prices.
5, full 100% exchange. (100% exchange in the quarter, 100% exchange across seasons) The real realization of zero inventory, is the first of its kind.
The rapid development of women's era branded women's franchise stores benefited from the core values ​​of the ladies' era brand, adhered to brand differentiation, adhered to individual brand development, and adhered to the franchise market growth plan of "make, do, and do". According to the market demand and the different conditions of each franchisee, formulate the most suitable solution for its development, to ensure that each franchisee can make, do thorough, long time.
Entrepreneurs are welcome to visit us in the ladies' era. lady Time official website: Free hotline
lady bra for mutilple sizes and occasions, Sport Bra, maternity bra, sleep bra
Women'S Functional Bra,Fitness Sports Bras,Wireless Sports Bra,Comfortable Daily Bra
Guangzhou Charm May Apparel Co.,Ltd. , https://www.cmintimates.com