I believe everyone has seen Rainbow cat Blue Rabbit this animation, is not a deep feeling it, the network is very fire recently, there is a saying that the child is now the first grade radiant, the second grade radiant, the third grade radiant, until now are Radiant, seemingly unlike our 80 children after childhood look at different animations, really a wide range of, and now although the television is on the go, but the more high-tech now have a computer, children are like On the computer we look at the cartoons we once loved to watch. The cartoons we've seen before are passing from generation to generation and never seem to go away. Can children in today's information age be as pure and happy as we were then? Then let Rainbow Cat blue rabbit and then revisit our memories of innocence it. Spread the happiness of our time to every child now. Children's clothing is more and more fancy, more and more grade, parents also give children more expensive clothing selection, in fact, the clothing is not necessarily expensive, but at least to be comfortable and healthy, not the same as the latest trend, but at least enough fashion , Rainbow cat blue rabbit children's clothing, fashion without publicity, refined and not contrived, simple and not monotonous style, so that children feel simple happy, confident fashion, exquisite cute. Rainbow cat blue rabbit comfortable fabric, simple style, color splicing, exquisite tailoring, so that every child wearing a rainbow cat blue rabbit are full of childlike joy and confidence, simple T-shirt, color splicing, with simple Casual shorts, a distinctive simple, brilliant smile infected with this summer.
The Art Candle is in varies shape,like fruit shape,human shape,flower shape,animal shape,image shape and so on. The candle shape also can be customized. Art Candles are made by paraffin wax and they are usually used in birthday party, wedding, general party,etc.
We-Shijiazhuang huaming candle CO., Ltd –is a professional manufacturer ands exporter for candles.
Total area: 20,000 square meters
Fixed assets:RMB 10 million
Total empolees: 260
Facility: 500
Production Capacity: 1800MT/Month

We mainly produce White candle, Bright candle, Tea-light candle, Spiral candle, Church candle, Taper candle and Gift candle. By the high quality and competitive price, our goods find a very good market in Africa, the Middle East,Southeast Asia, Europe, and South America, in more than 30 countries and regions.
Keeping the principle of "Customer first; reliable service", we are doing every effort to thank good cooperation and great support from our customers with our continuous process, good products, competitive price and circumspect service.
Looking forward to establish business with you.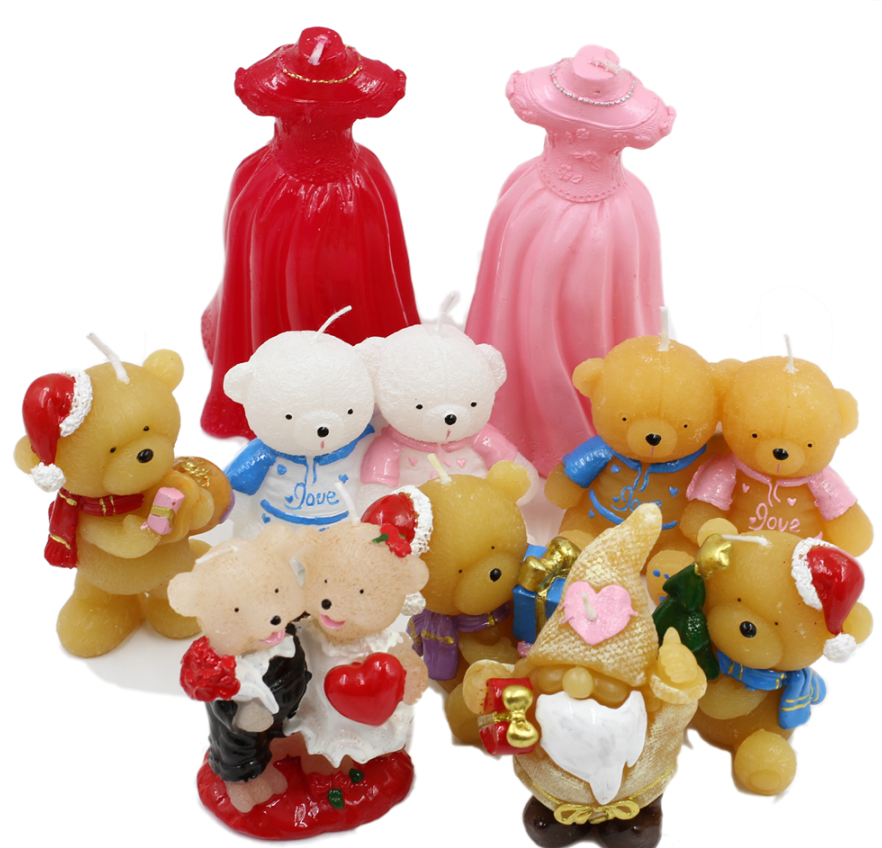 Art Candles
Art Candles,Decoration Art Candles,Wedding Art Candles,Art Candle With Lacker
Hebei Huaming Laye Limited Company , https://www.huamingcandle.com